FORZA SERIES

Injection Moulding Machines
The FORZA Series is our latest high performance offering ranging from 60 Ton to 410 Ton. Equiped with high speed servo system, these machines are ideal for high production output.
Clamping

Unit
Direct Locking
Smaller Foot Print
Larger Tie-Bar Distance
T-slot Platen
Quick Mold Change
Perfect Parallelism
Low Maintenance Cost
Easy Clean Heat Exchanger
Injection

Unit
High Speed Plastisizing
Multiple Choices for Injection Unit
High Precision Linear Guide
Bigger Shot Size
Hybrid Servo System
Low Energy Consumption
High Accuracy Control
Sliding Top Cover
The sliding cover offers dust protection along with increasing the overall machine safety. The dust protection inturn increases the hydraulic oil & seal life.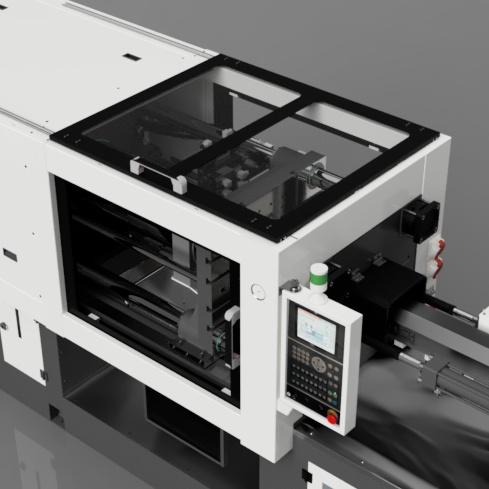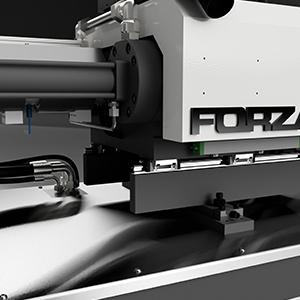 Injection Unit with Linear Guide Rails
The friction-less linear guide rails provides precise, high speed and accurate injection. Also stainless steel covers below injection unit increase over all machine cleanliness.
Adjustable Tray & Stainless Steel Covers
The adjustable taper tray suits all your mould needs and the staineless steel covers provide extra hygiene and cleanliness which is suitable for food grade and medical applications.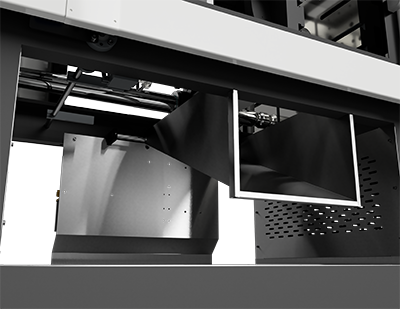 Purge Safety Guard
The safety guard provides extra safety during barrel purging and cleaning. The upturning design makes switching between maintainence and production easier.
Heat Exchanger with Fins
Specially designed heat exchanger with high heat transfer rate provides adequate cooling for your machine and keeps it cool during 50 degree summers and increases machine and hydraulic oil life.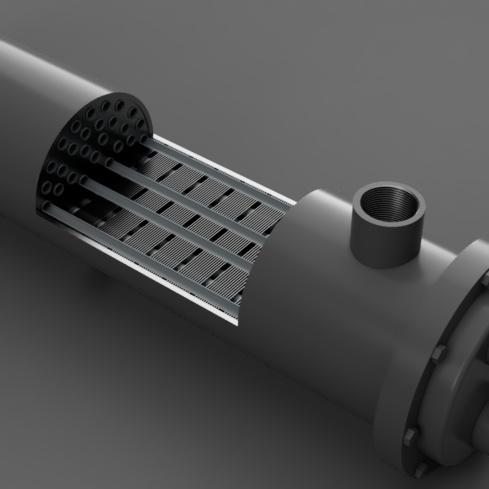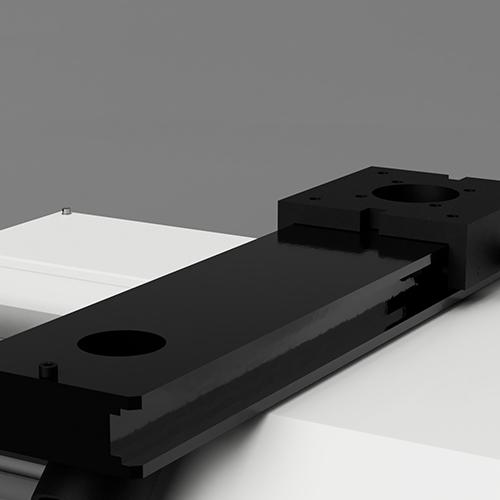 Easy Slide Hopper
The bearing design makes moving the hopper effortless. Even fully loaded hopper-dryer can be moved, shifted, adjusted just with push of a finger.