PET Preform Plant
FORZA PET Series injection moulding is designed to Optimise the production and lowering the input costs specifically for the PET Preform manufacturing so that you can offer competitiveness in the market.
Plastic packaging has widely made its significance over other materials and now globally used in most packaging. PET (Poly Ethylene Terephthalate) Is the most widely and fastest growing application in packaging industry either it is mineral water, beverages or edible oils , all of them are packed in PET Bottles. Beverage industry is the most growing industry for PET Application. Glass and other materials are rapidly replaced with PET in this revolutionising industry.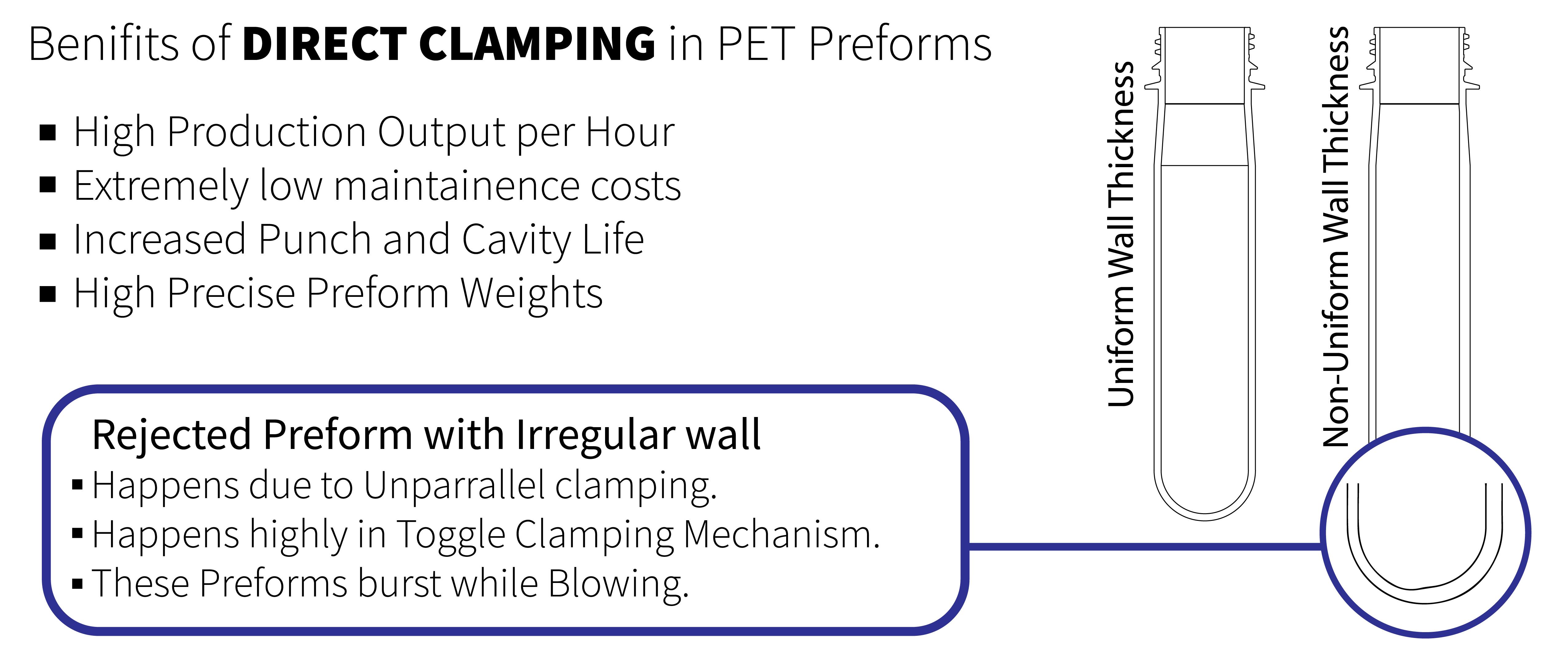 Large Mould Space for Larger Moulds
Large Tie-Bar distances accommodate large moulds that mean we can fit more Cavities of preforms.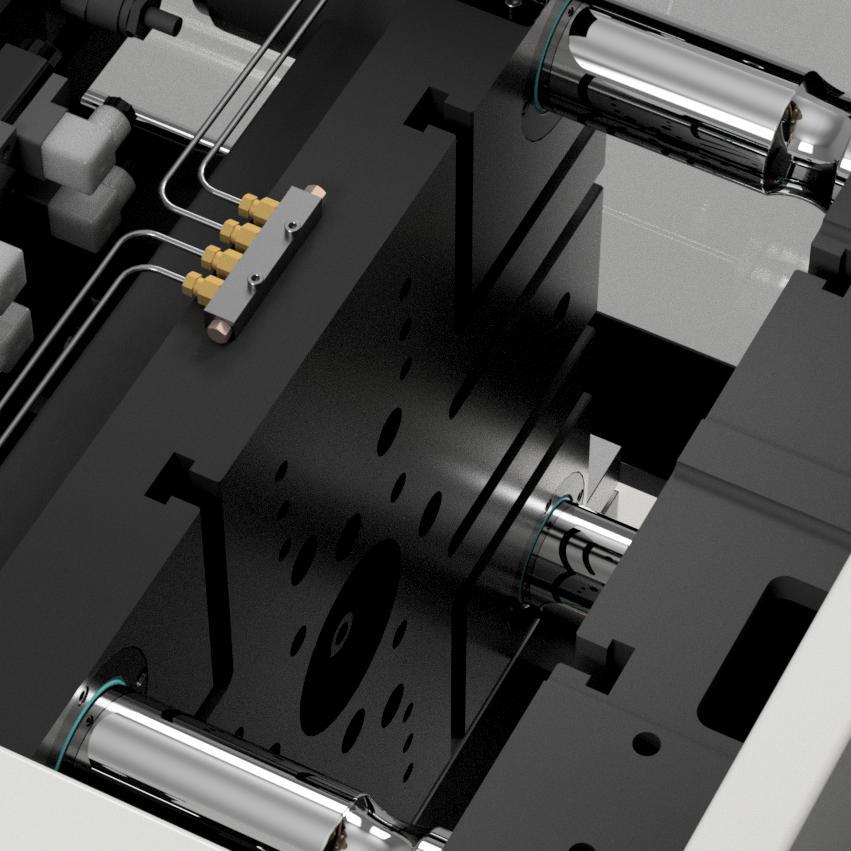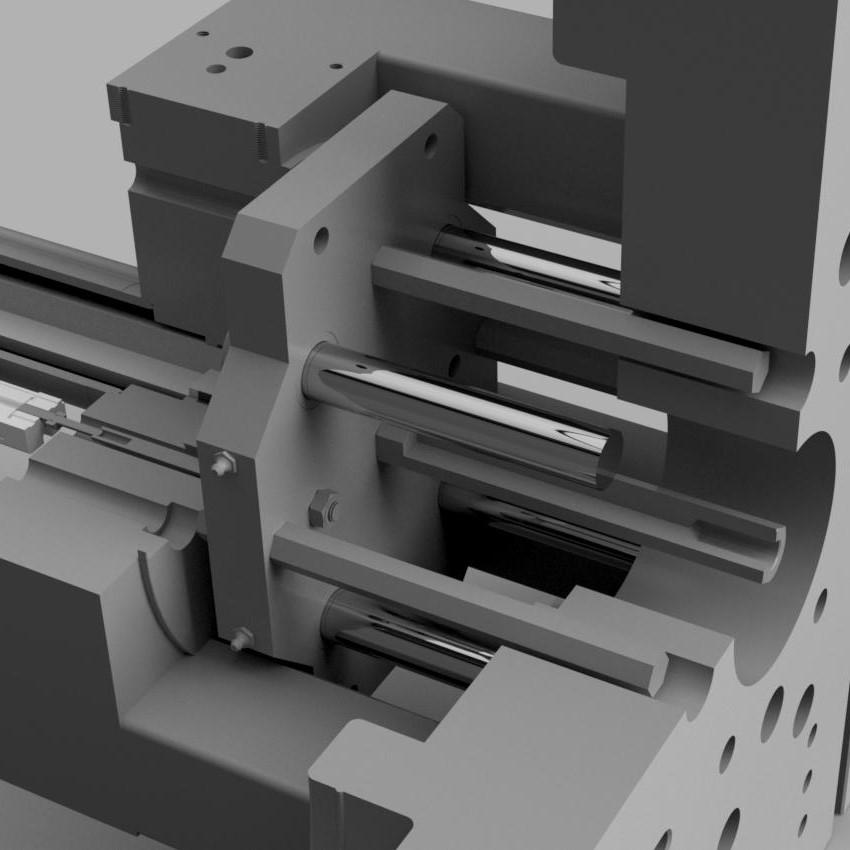 Multi Point Ejector System with 4 Point Guide
Multi Point ejector system improves ejection of preforms and enhances life of mould ejection system.
Large L/D Ratios up to 25:1
Large L/D Ratio gives you faster and more production output.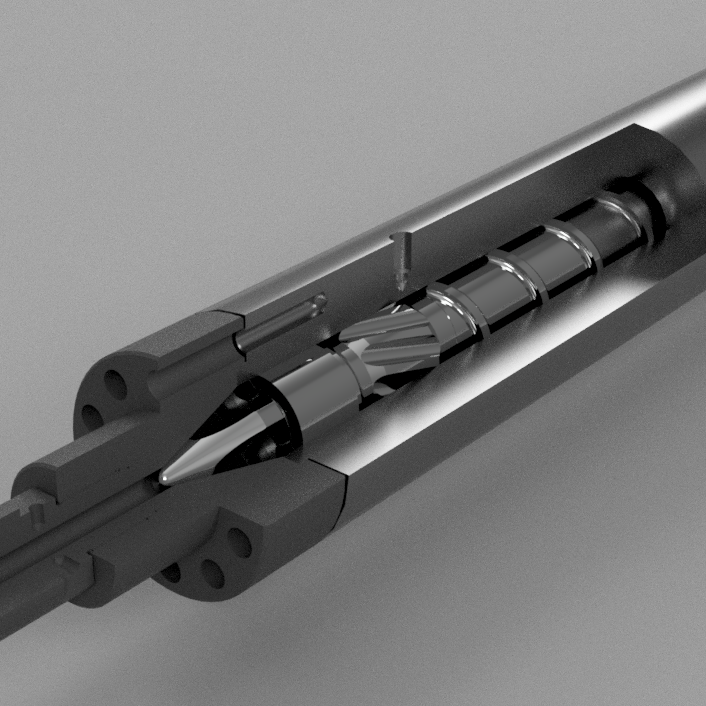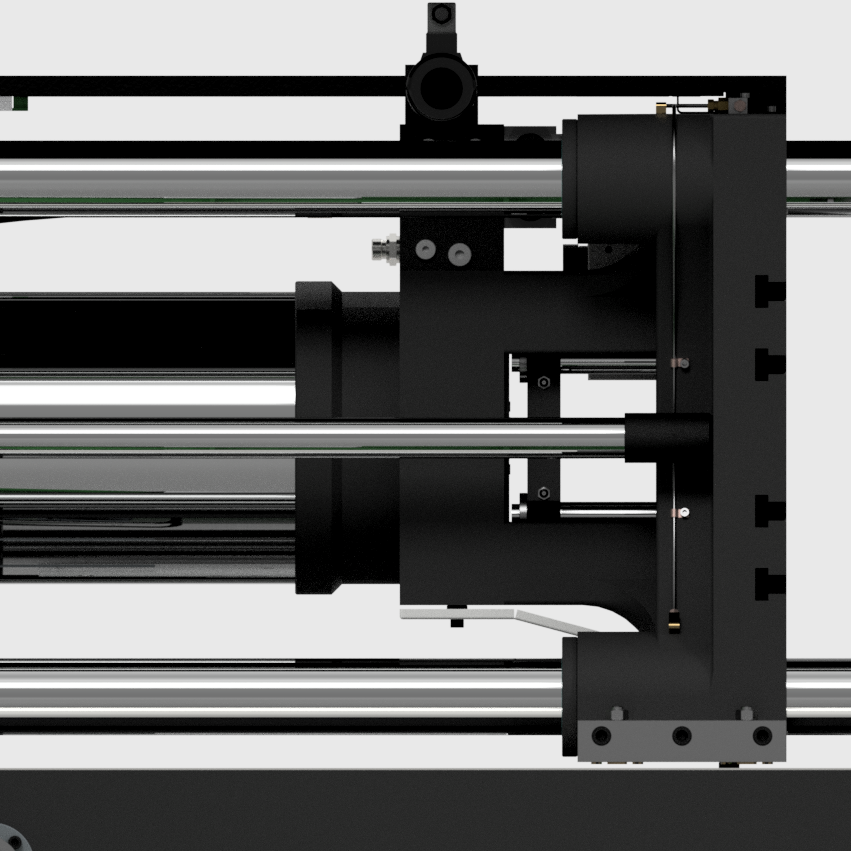 Direct Clamping = Uniform Wall Thickness of Preforms
Direct Clamping ensures the accurate tonnage application uniformly on the mould and ensures a healthy life span of your expensive moulds.
Conveyor System for Automatic Collection
Automatic Conveyor collection system Reduces the time and manpower energy for material handling and packaging.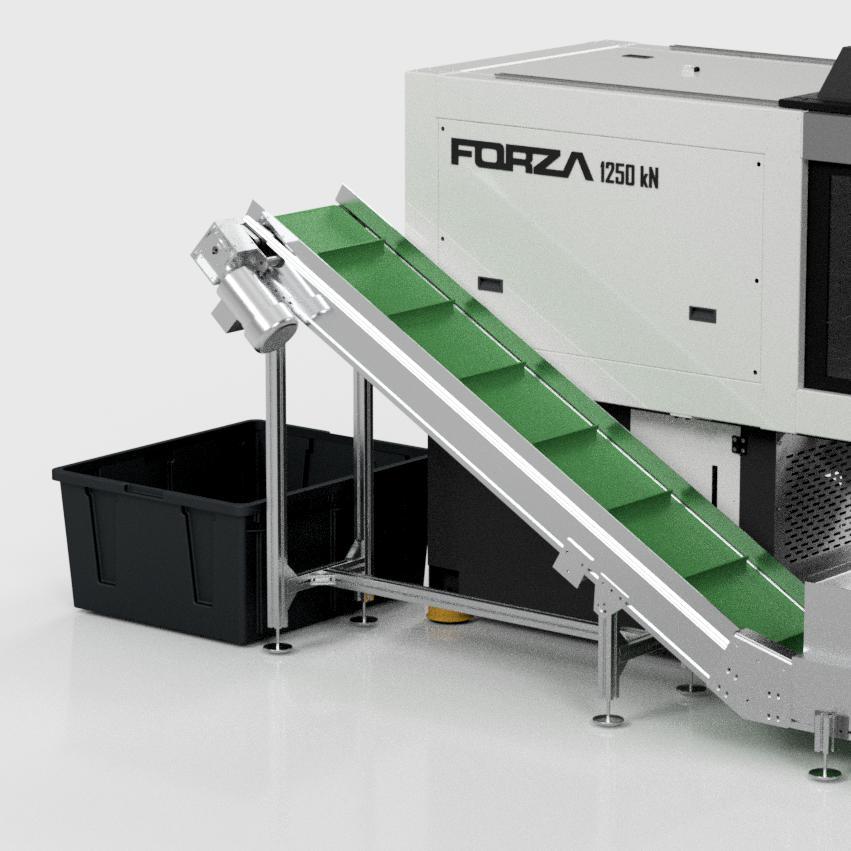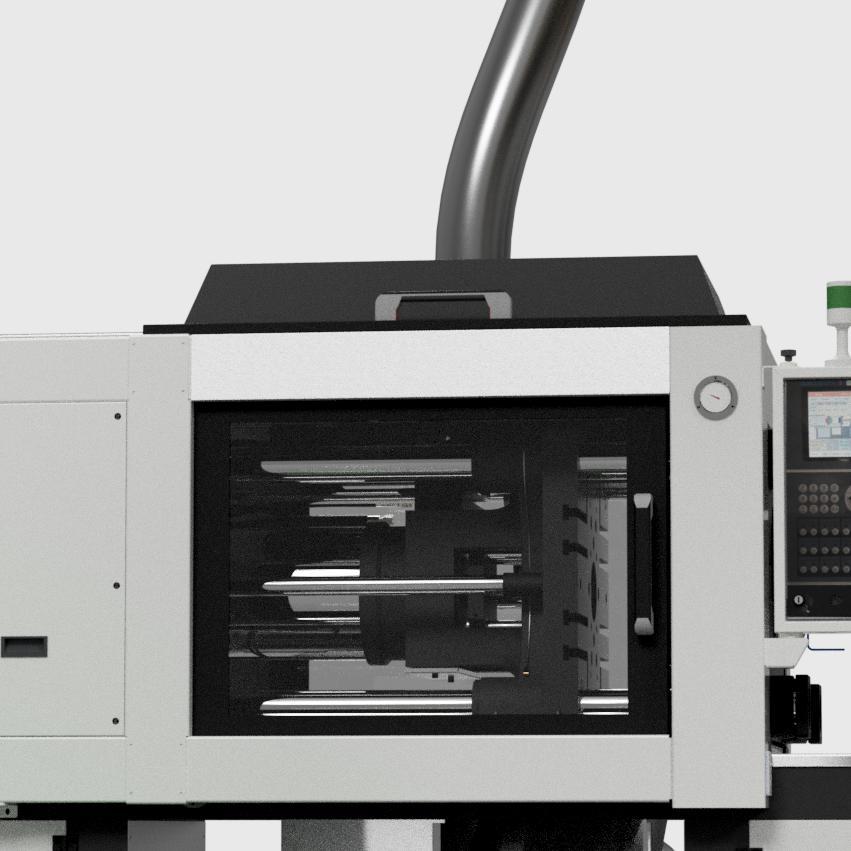 Mould Space Dehumidifier
Mould space de-humidification helps your reduce your cooling times whenever there is humidity in the environment. Prevents mould surface sweating and let you run the lowest cycle times throughout.
Energy Efficient Servo Power Pack
FORZA Servo Power Pack design is most efficient servo Design in terms of electrical consumption and life span. With Settima Pumps - worlds lowest noise pump, the machine is quite and efficient.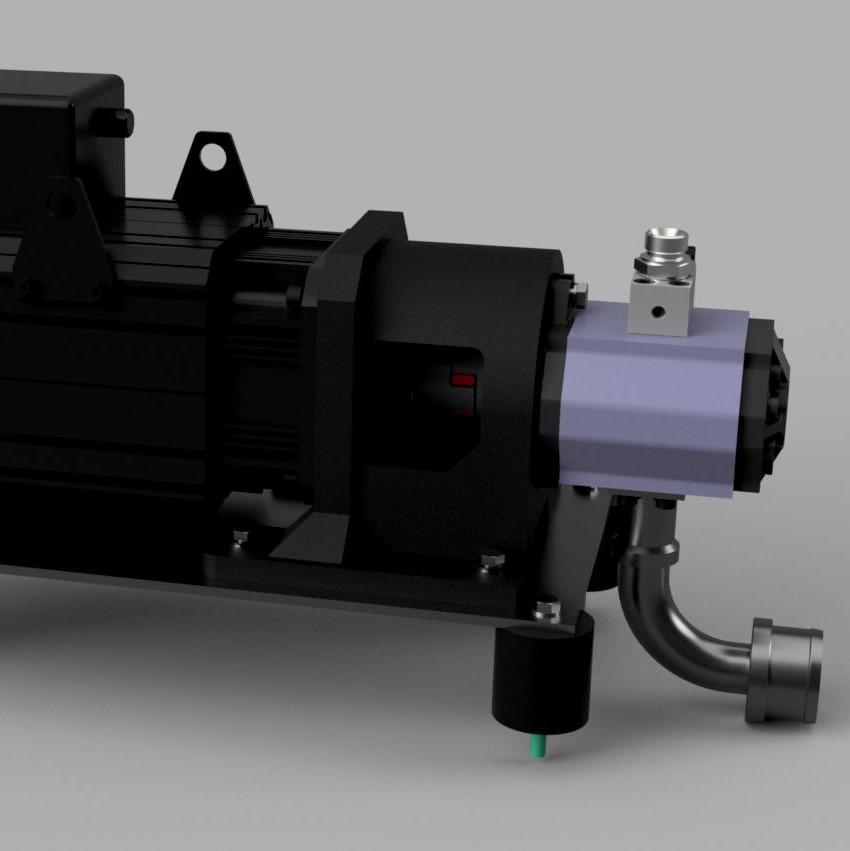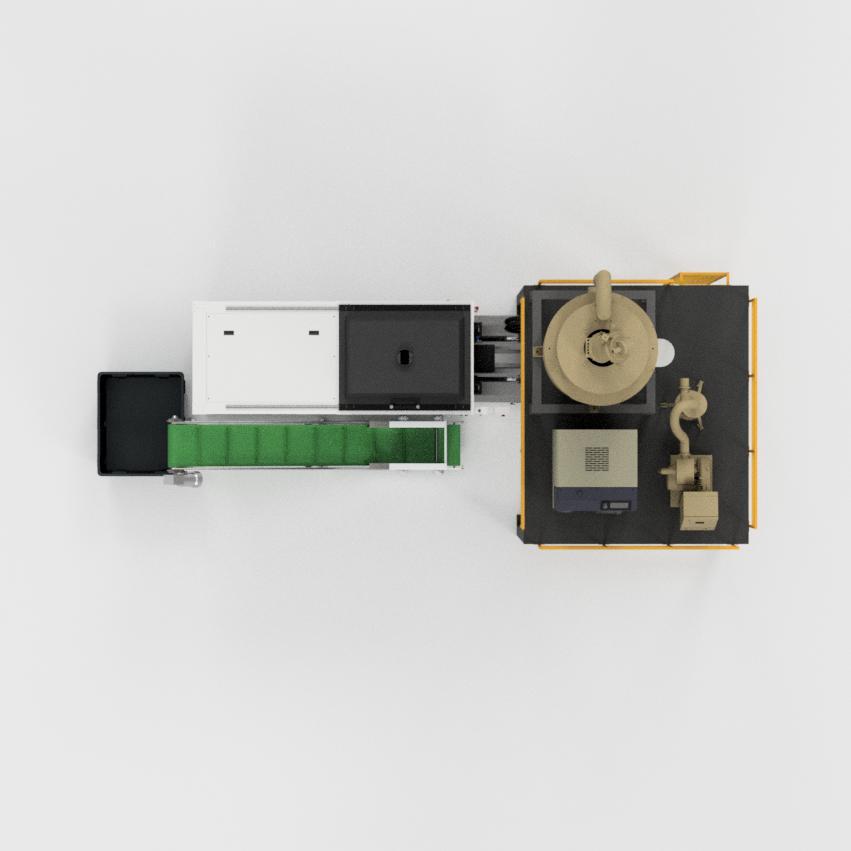 Space Saving Setup
Overall FORZA Turnkey PET Preform Production setup is the most compact among all and saves large spaces to accommodate more machine in the workshop.